Transformational Detoxification Masterclass is for anyone who wants to improve their energy levels, achieve flow state, & get rid of disease without wasting months & thousands of dollars trying to figure the maze of holistic health on your own. Right now get lifetime access for just $249 (Normally $499). Offer Expires Soon.
Start My Detoxification Masterclass Today
About Your Teacher and His Detox Journey...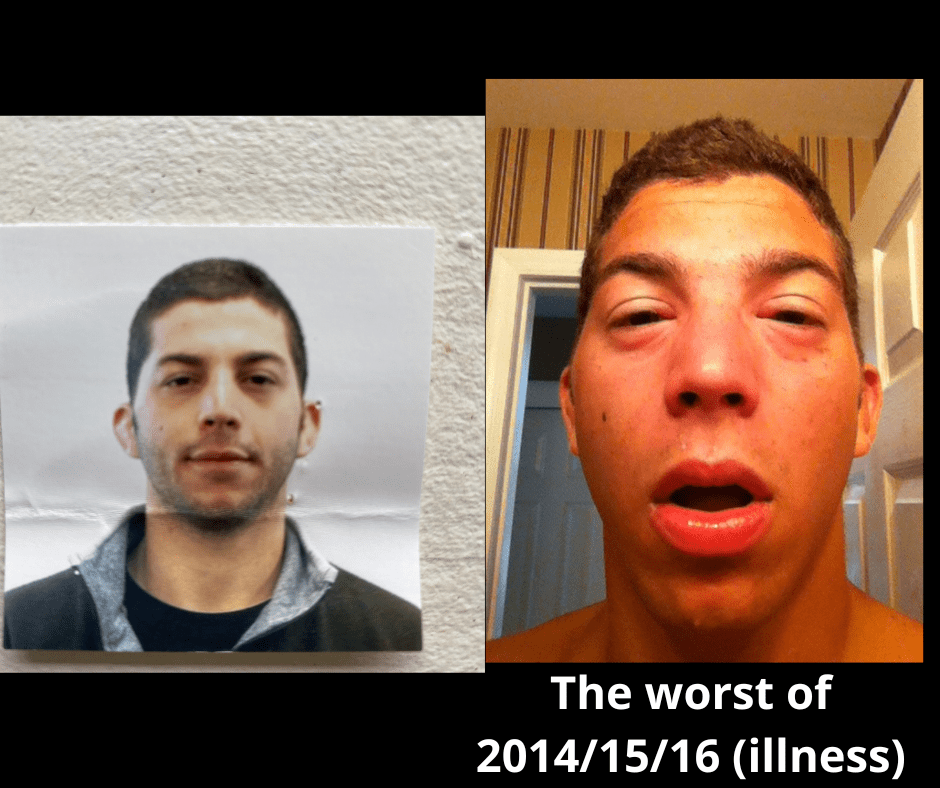 I am Joshua Macin, a world renowned detoxification coach & Brazilian Jiu Jitsu World Champion. I spent nearly 4 years in a deep darkness and couldn't find my way out until I learned about detoxification...
You see those photos above? Those were me on a good day during my 3.5 year illness. No, they are not photoshopped and not edited. I was living in a state of extreme depression, panic, despair, doom & gloom every single day for 3.5 years.

It is an absolute miracle that I did not take my life...

That photo on the left was after spending $300k on my health, drinking ayahuasca thirty times, fasting for months out of the year, and religiously practicing yoga and meditation...

Now, I am completely depression-free, feeling incredible in my body on a regular basis, more peaceful than most people I know, financially successful, and living my passion every day. I have a beautiful wife, career, and travel all around the world. All I do every day all day is coach high performers on healing & detoxification.

The most important thing I learned in my nearly four year illness is that we are being absolutely inundated with chemicals and toxins on a daily basis.

In the past 100 years alone, over 100,000 new chemicals have been introduced into the environment and our natural detox mechanisms have not had the chance to evolve.

Throughout the past years few years working intensely on my health, and working with thousands of people around the world, I have observed that proper detoxification of the body leads to radical improvements in physical and mental well being.  
Sometimes I feel like I am reverse aging from my detoxification methods, I keep getting healthier and happier the older I get. It is almost like I have Benjamin Button Syndrome.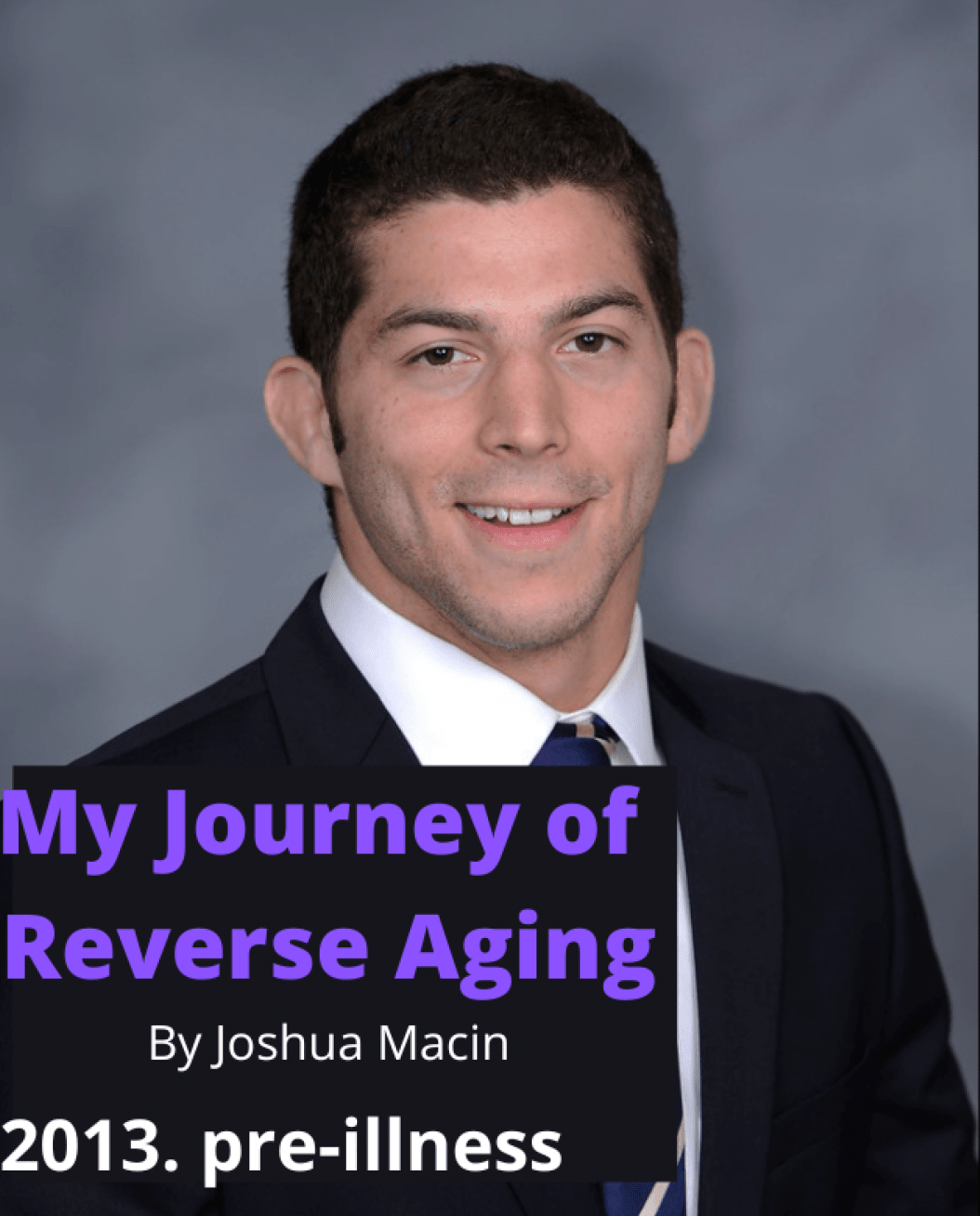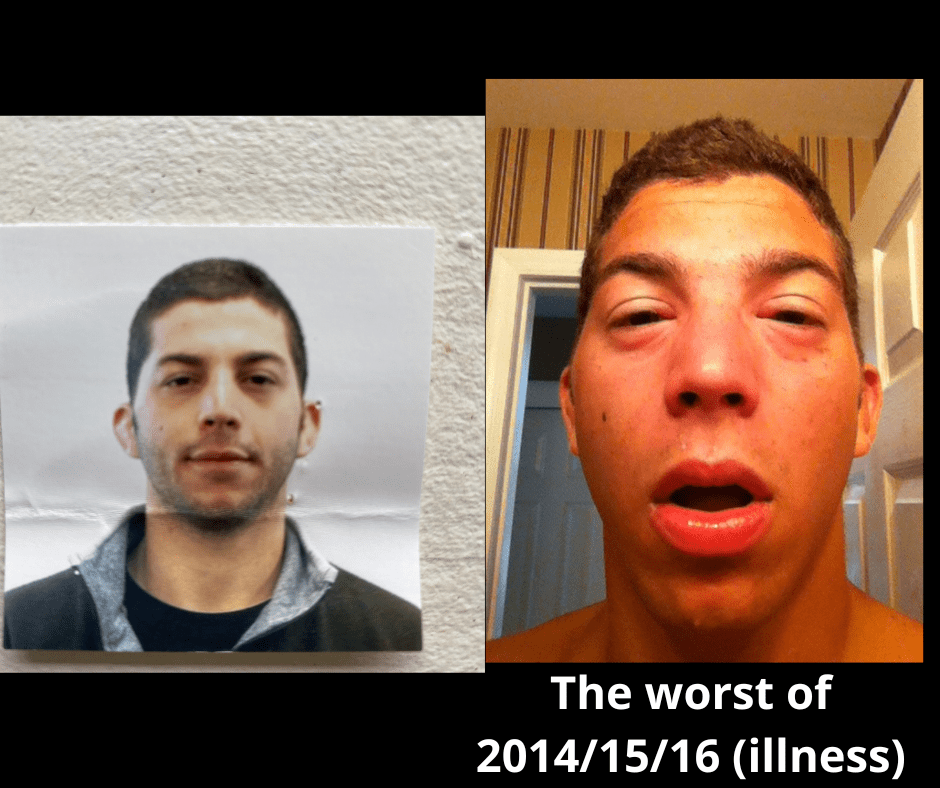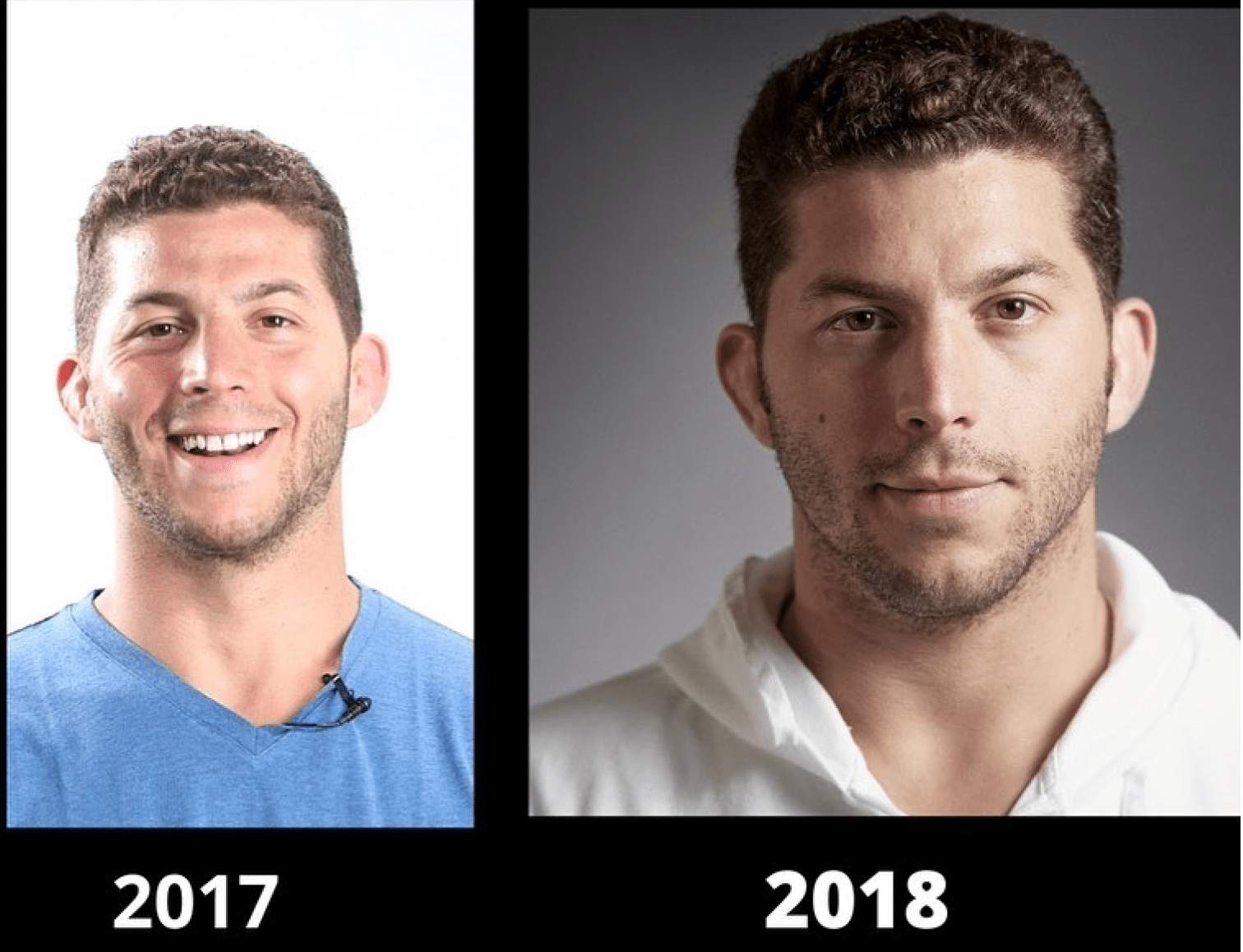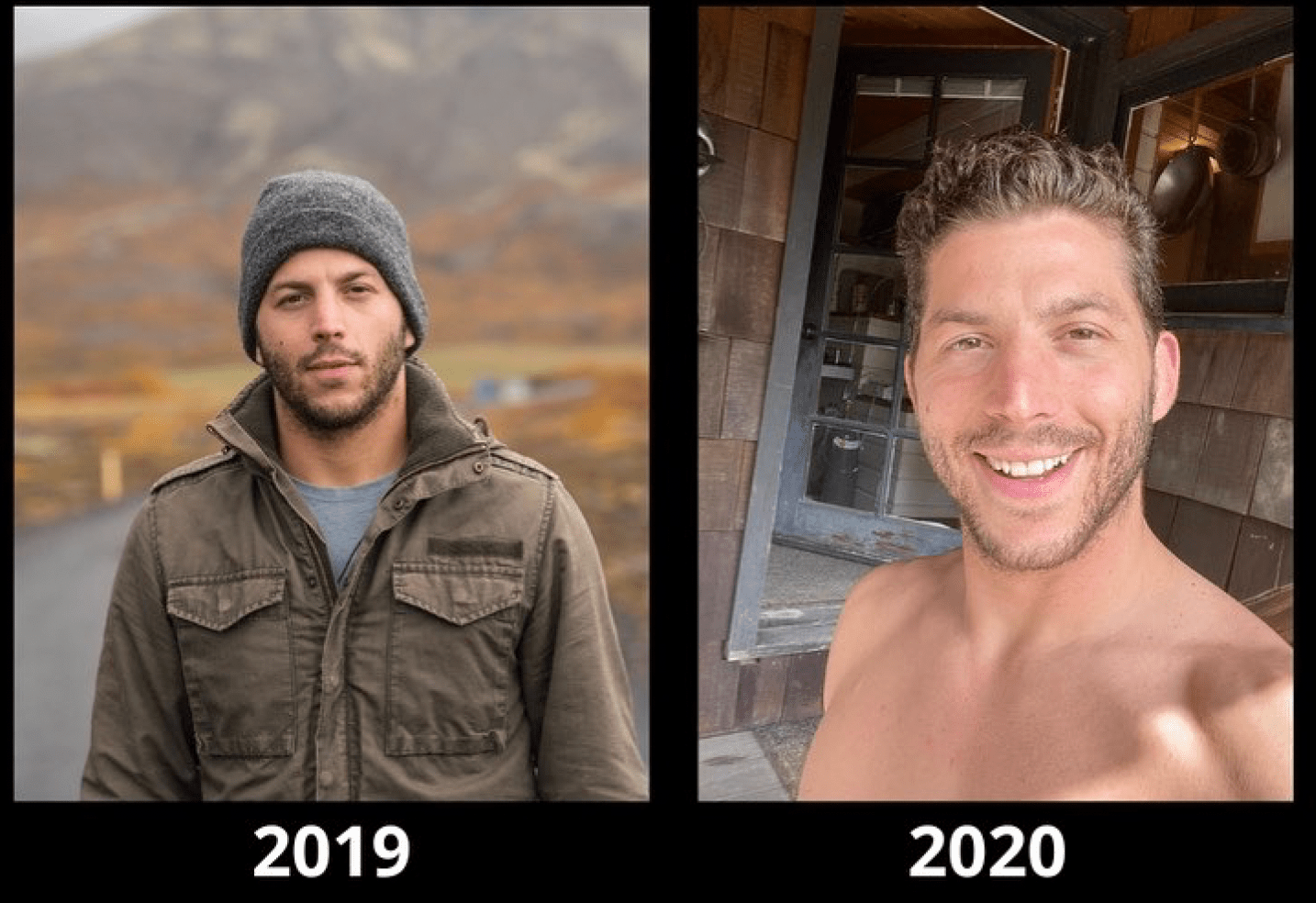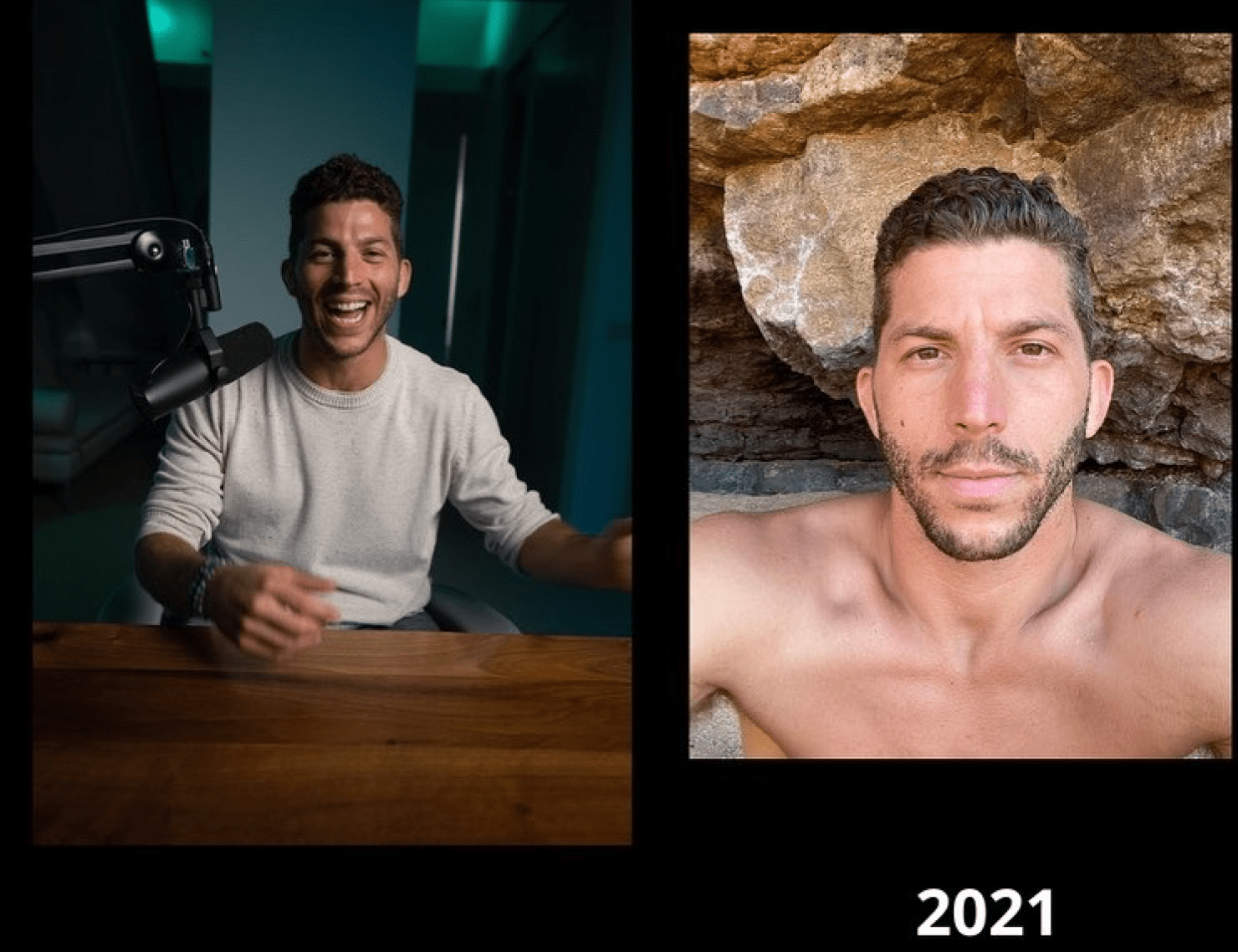 Detoxification Leads To:
Strengthened immune system
Increased productivity and energy
Shedding excess body fat
​Improved digestion
Eliminate constipation
Deep, restful sleep
Lighter and brighter eyes
Cure for addictive behaviors
Clearer glowing skin
Raising your vibration
A deep sense of peace and calm
All of these benefits can be observed because when cells are toxic they are not happy.
‍
They cannot function properly and it forces the body into less ideal frequencies.
‍
Imagine the body as an old television - when the body is highly toxic with heavy metals, parasites, plastics, and other chemicals, the antennae cannot connect to the proper frequencies.
‍
For the past seven years I have devoted myself and obsessed about spiritual, physical, emotional, and psychological healing.
I don't know anyone else in the world who has dove into all the different categories the way I have.
‍
I have trained under some of the best detox doctors in the world, lived deep in the amazon jungle for 8+ months working with plant medicines, and experimented on my own body with every single modality, herb, and supplement that I could find.
‍
Most of what you will find on YouTube and the internet is scattered advice which only makes things more confusing.
‍
There are literally thousands of different herbs and supplements and hundreds of different modalities that you can choose from upon doing a google search.
‍
It is totally overwhelming.
‍
Furthermore, detoxification is extremely dangerous when done in the wrong order, wrong timing, or if people don't understand the cardinal rules.
‍
I have created a comprehensive video series for you to achieve maximum vitality, health, and well-being with all of the information and techniques you need in one place.